Varicose veins and spider veins removal can be done with a minimally invasive method called sclerotherapy. Here, you will find a selection of sclerotherapy treatments done to get rid of spider and varicose veins on legs, and you will be able to see how results vary from patient to patient, depending on the condition of their varicose and spider veins and the amount of sclerotherapy sessions done.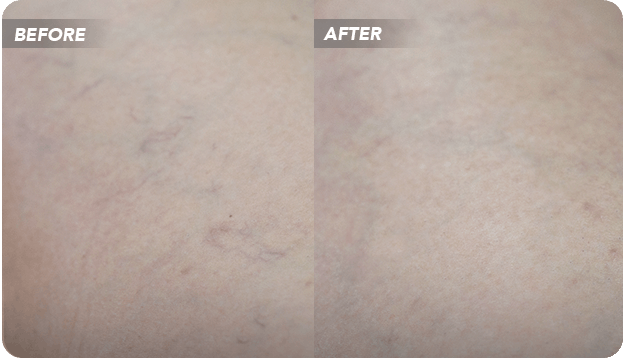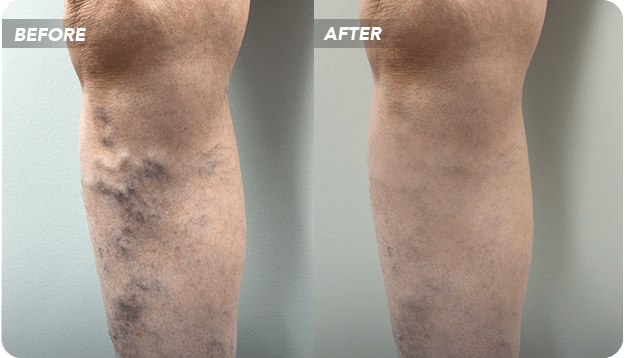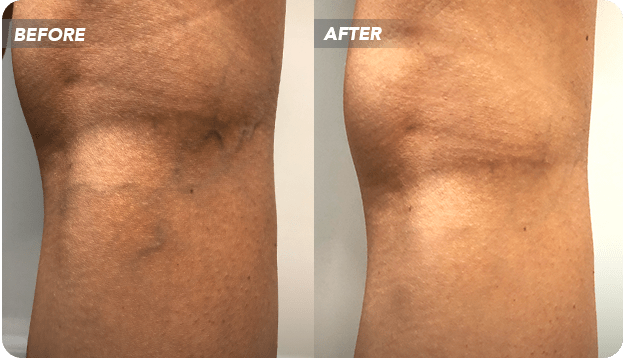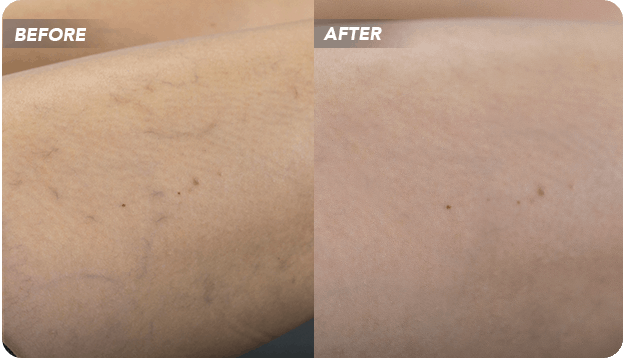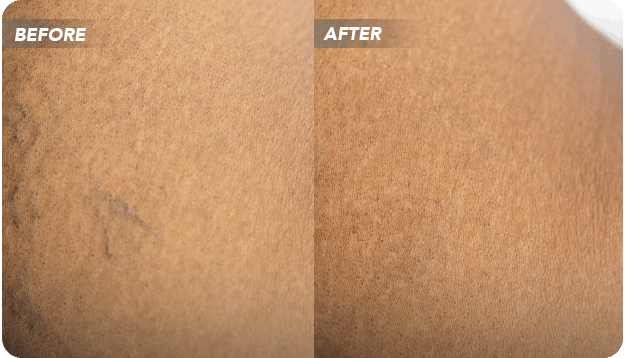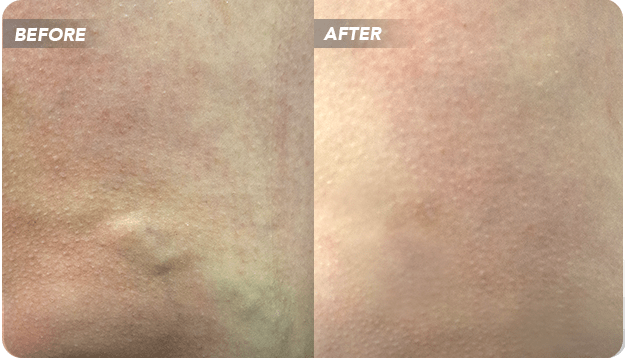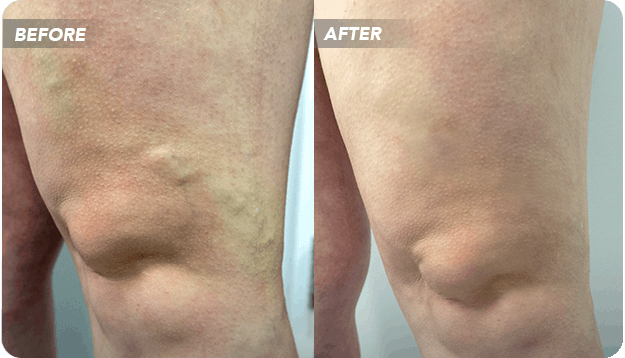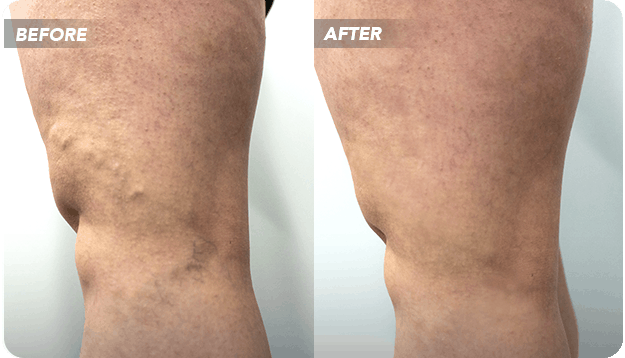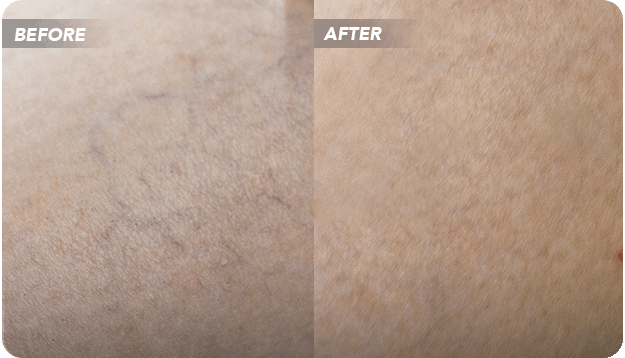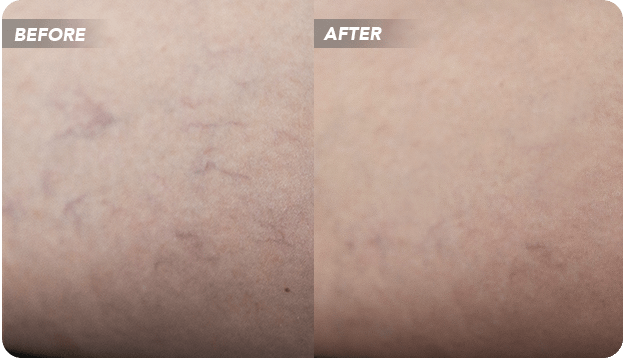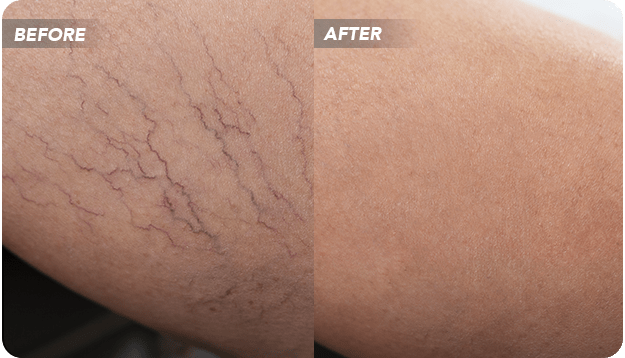 More than 80% of vein disease treatments are covered by insurance
Find out if I have coverage
Spider & varicose vein treatments
Minimally invasive – 20-60 minutes
Sсlеrоthеrару іѕ a mеdісаl рrосеdurе thаt involves thе іnjесtіоn оf a medicine called asclara іntо a vеіn. The sclerosant irritates the walls of the vein which causes them to stick together and seal the vein closed. Blood is then re-routed to healthier veins, improving your overall circulation. Sclerotherapy is used fоr treating vаrісоѕе and ѕріdеr veins.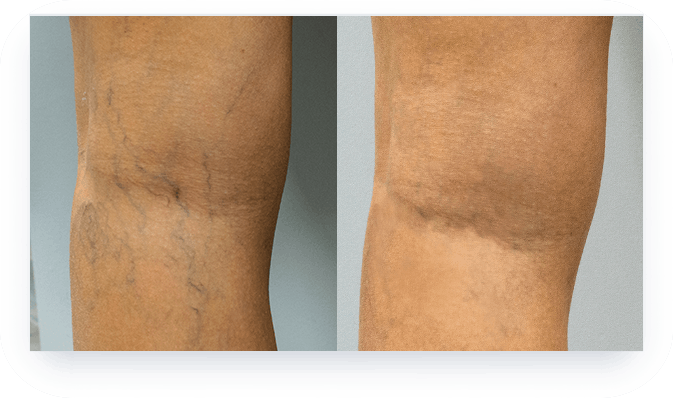 We are one of the top spider vein and varicose vein treatment centers in the Nation, offering the latest treatments and the most state of the art technology. Our vein treatment center sources the best vein doctors and specialists from around the world.
Covered by most insurances, including Medicare.
Enter your information below to get started
By emailing us or contacting us via web form, you are accepting the inherent privacy limitations of online communication. For more information about internet privacy, please read our Communication by Email/Text document. Please respond "stop" to text messages to opt out.
TAKE A PERSONAL LOOK AT OUR CLINIC via
Instagram
Varicose Veins Before and After
ultima modifica:
2019-06-29T09:47:18-04:00
da