Visit our sclerotherapy before and after gallery, and learn how to get rid of spider and varicose veins on legs like many of our patients have. With the help of our vein specialists, you can now treat your spider veins with minimally-invasive and painless procedures performed right here at your local vein clinic.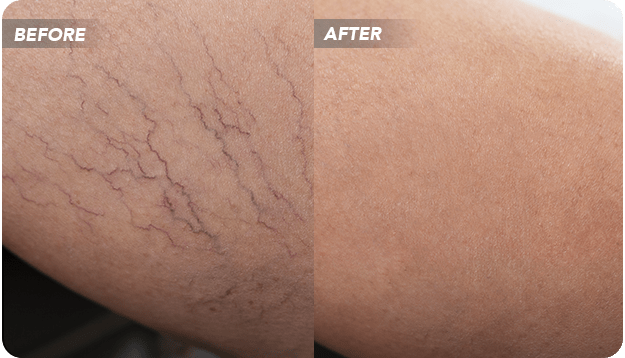 Meet our Vein Specialists
Venous specialist | Harvard Medical School
Dr. Khimani is a nationally recognized leader in the field of venous medicine. She is an expert in Spider Vein and Varicose Vein Treatment based in New York City. While Dr. Khimani treats a variety of patients experiencing varicose vein problems, she also sub-specializes in the treatment of vein disease in women, including those with pregnancy and post-pregnancy related spider and varicose veins.
If you have varicose veins and spider veins, suffer from leg cramps, leg swelling, or restless leg syndrome, come see Dr. Khimani at our Vein Treatment Center NYC. Most procedures are covered by major medical insurances, including Medicare. Call us and get verified today.
Our doctors are Certified diplomates and selected based on merit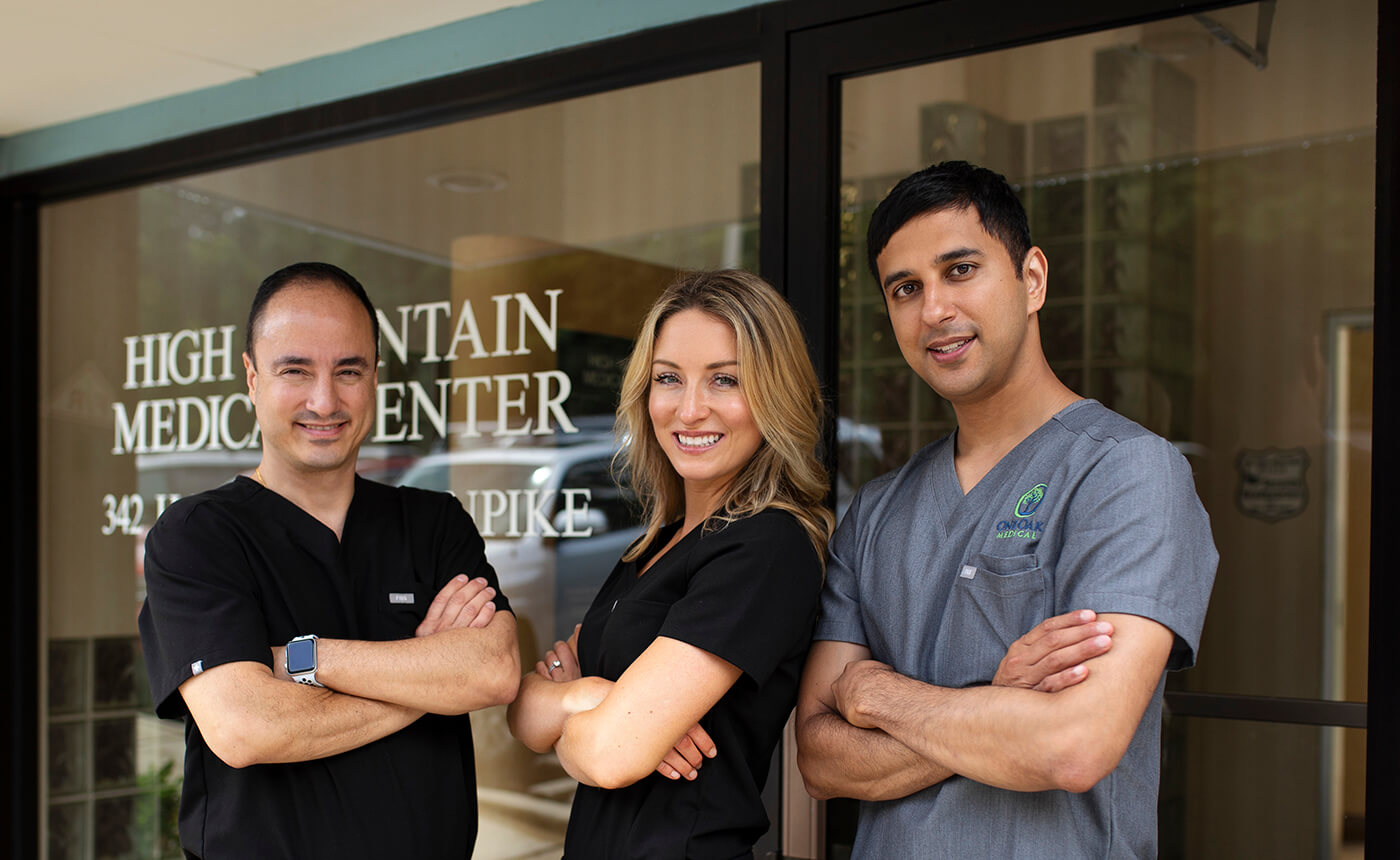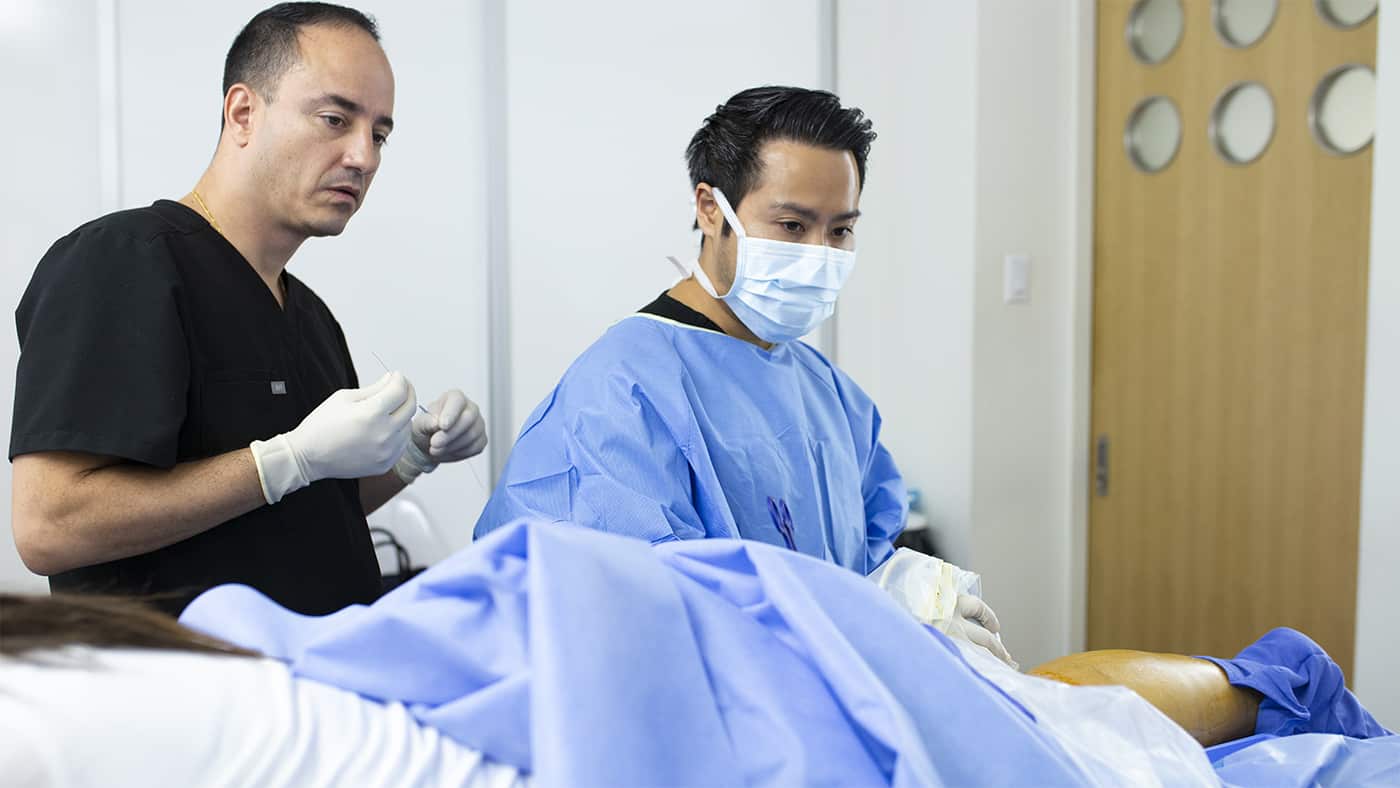 We use a consistent, standardized,  and evidence-based approach
Our medical directors are national experts in the venous field. Because of this, we are always up to date on the latest evidence-based approaches to treating vein disease. Our pre-op care, treatment options, and post-op care are based on the latest studies – this ensures that all of our patients get the best care – consistently. Lastly, because our doctors follow a standardized protocol, you can be assured that you will receive the same high level of care at all of our Vein Clinics.
We treat the actual problem and customize a plan for you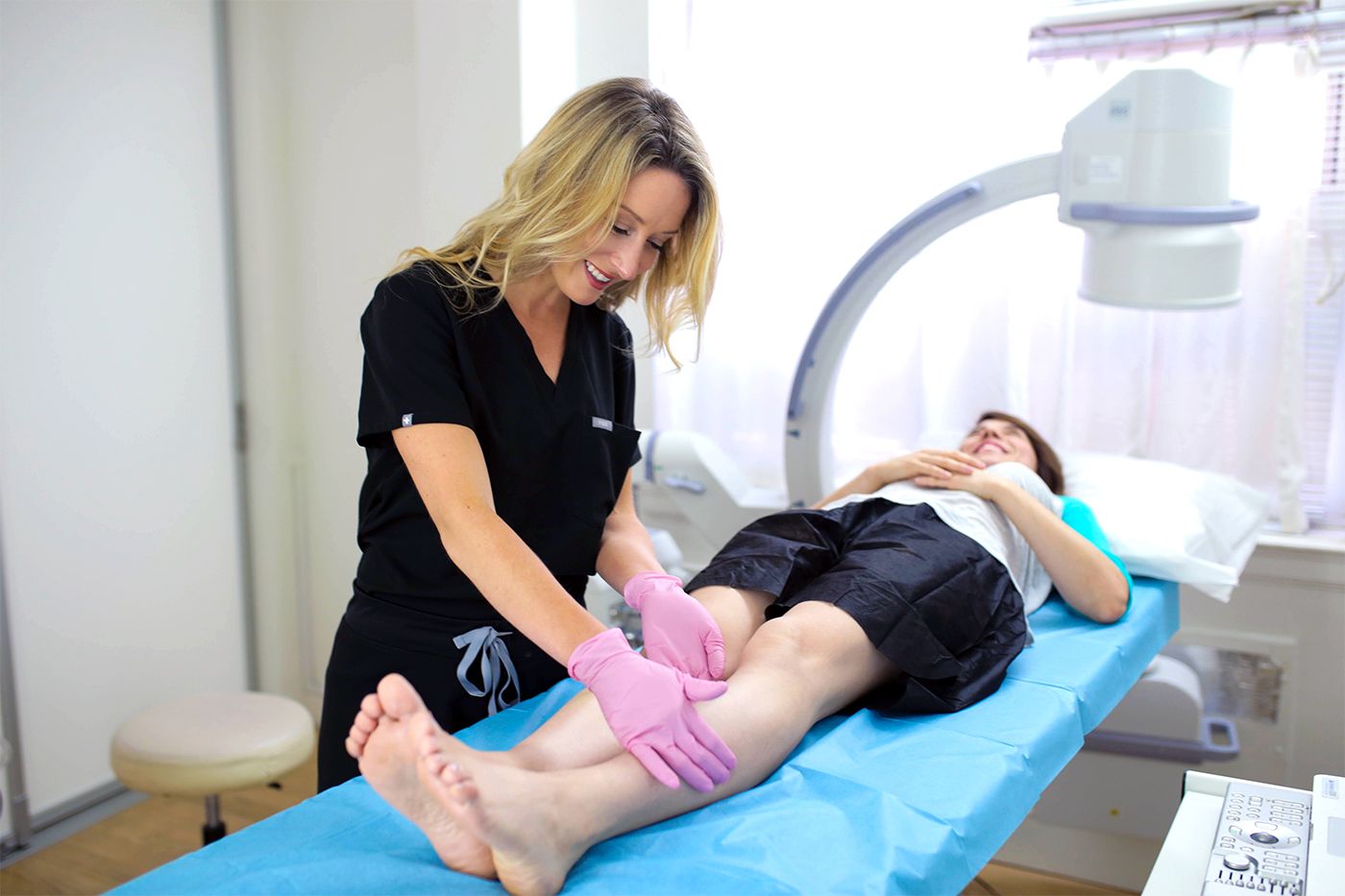 GET RID OF SPIDER VEINS AND VARICOSE VEINS WITHIN AN HOUR
SCLEROTHERAPY
Sсlеrоthеrару іѕ a mеdісаl рrосеdurе thаt involves thе іnjесtіоn оf a ѕаlt solution саllеd thе sclerosant іntо a vеіn tо соmрlеtеlу оblіtеrаtе іt.
RFA
Radiofrequency Ablаtіоn (RFA) is a tесhnіquе that uѕеѕ thеrmаl (hеаt based) energy to dаmаgе thе vеіn, rеѕultіng in thе іmmеdіаtе сlоѕurе of the vеіn.
Venaseal
Alѕо known аѕ Vein gluе, Venaseal is a unіquе mіnіmаllу invasive mеdісаl аdhеѕіvе thаt іѕ uѕеd tо treat vаrісоѕе veins painlessly, quісklу, аnd еffесtіvеlу.
Clarivein
Clarivein іѕ thе lаtеѕt еndоvаѕсulаr tесhnіquе to trеаt vаrісоѕе veins even mоrе quickly and еffесtіvеlу than traditional рrосеdurеѕ.
SEE RESULTS, FEEL RESULTS






TAKE A PERSONAL LOOK AT OUR CLINIC via
Instagram
Home
ultima modifica:
2018-01-07T07:20:11-05:00
da